Bibby Line Group // 21st October 2021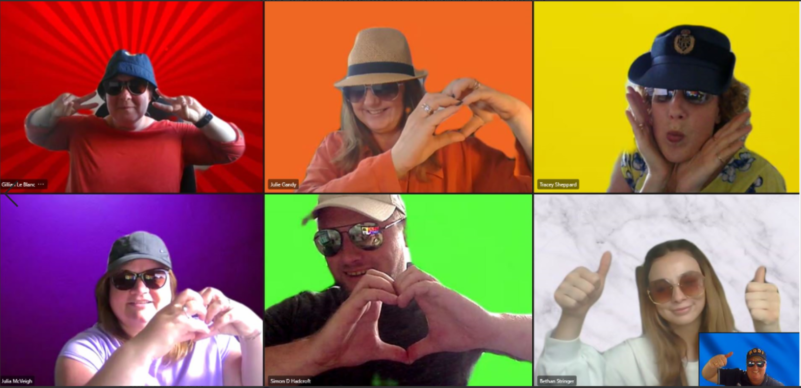 Throughout June 2021, BFS celebrated Pride Month through their Inclusion & Diversity Yammer page, which is accessible by all global BFS colleagues. Throughout the month the team shared articles and information on:
Meaning and background of Pride
Positive stories about LGBTQ+ equality globally
Stories where LGBTQ+ people continue to face discrimination and violence
The Bibby logo once again became rainbow for the month
A competition to #ShowYourColoursforPride where teams wore bright clothes or colourful backgrounds and took screen shots. The winning team won 2 hours each to take time out for themselves
Updates via colleague briefings
Colleagues interacted and shared stories on Yammer
Sharing Pride related elearning on B Hive
Suzanne Cousens, Head of Inclusion & Engagement, said "Although we couldn't be together in person this year, it was fantastic to see the engagement of our colleagues through the celebration of Pride with some fantastic photos shared via Yammer. In fact it was some of highest engagement we've seen!"
"Thanks to Kate Jackson and Dawn Hardman who made this event really interactive, fun and informative. This truly supports the Compass vision for People – We celebrate, respect and value all our colleagues for who they are and what they do."
Feeling inspired? Want to run something similar in your business? Contact a Point Team member to start the conversation.