Bibby Line Group // 21st October 2021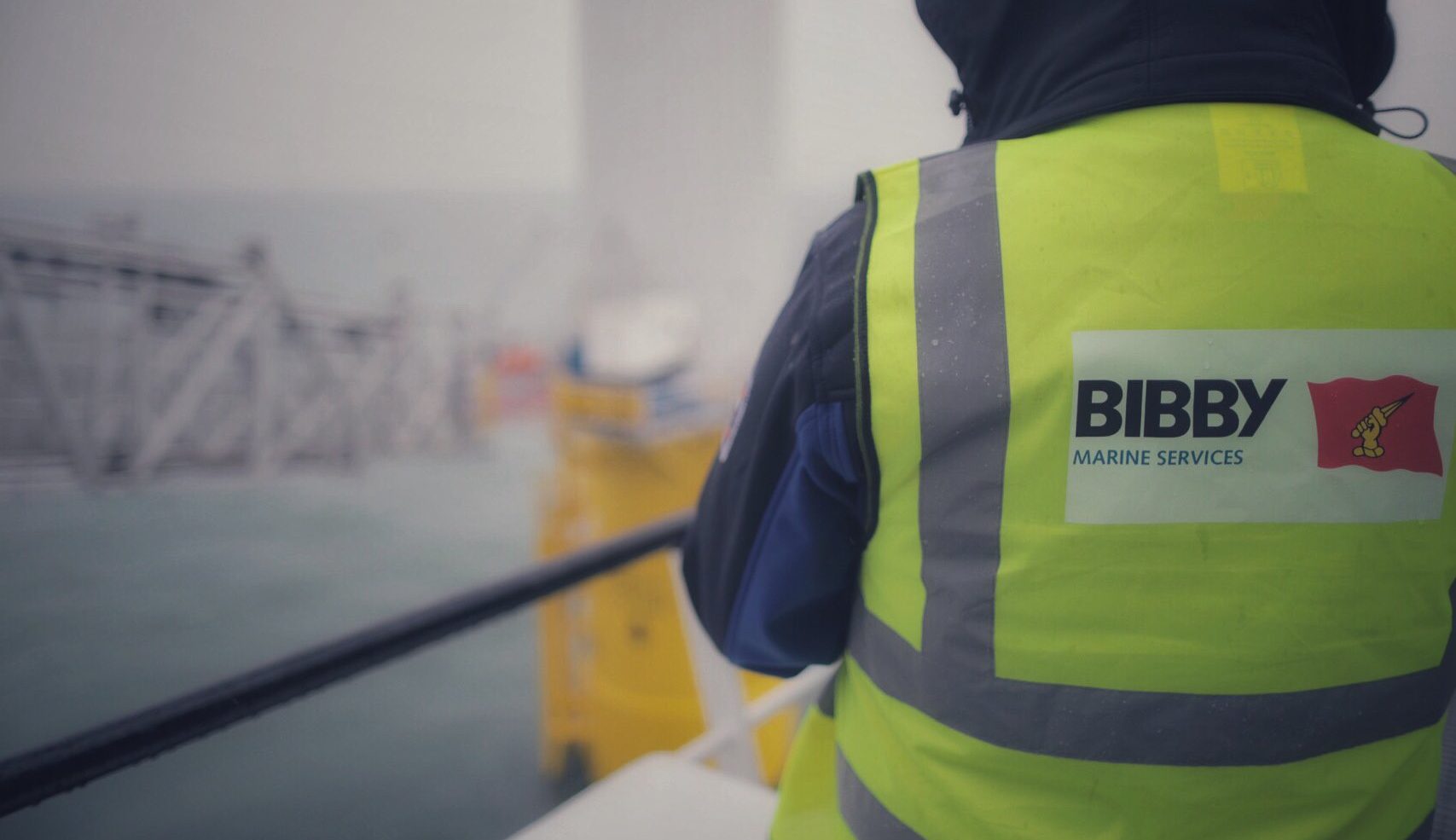 Did you know that a quarter of seafarers suffer from depression? And nearly six per cent of deaths at sea are attributable to suicide?
The COVID-19 pandemic placed front line workers in the spotlight and spurred a sense of appreciation, that could be argued, was lacking prior to the outbreak.
Seafarers, who continued their work uninterrupted during the period, were one of these groups.
This was not without a damaging effect. Seafarers were impacted by extended periods of service, heightened concern about vulnerable family members, limited access to shore leave and infection risk, to name a few. Amidst this crisis, there were calls for organisations to come together to support seafarers' health and wellbeing.
Richard Garforth explains Bibby Marine role, and how he utilised his networks across the group:
"At Bibby Marine, we wanted to do the right thing and highlight the critical importance of seafarer wellbeing. Following extensive research, we teamed up with the Sailors Society to deliver the 'Not on my Watch' campaign.
"The campaign focuses on providing tools to help seafarers and their companies combat fatigue, poor mental health, stress and other issues that affect mariners in their daily lives.
"Spread across five key areas of life – social, emotional, physical, intellectual and spiritual – the materials were hosted within a dedicated SharePoint site with each vessel provided with Samsung Tablets to access content.
"However, one area that was missing was an overarching framework that provides direction on the vision and commitment to aid delivery.
"Through talking to our HR colleagues at Garic, we realised they were facing similar challenges, and had produced a draft framework that was a perfect fit for us too. So in the spirit of working together, we shared plans and resources between ourselves to create a shared framework, saving us time, effort and money – a real win-win for both group companies.
"We are now is a position to start rolling out the framework across both businesses, supported by a 12 month action plan and wellbeing calendar. Huge thanks to the team at Garic. And through Project Compass, all BLG companies are working closer together on a single, coordinated health and wellbeing plan. A great start through living our values, resulting in stellar work!"
Feeling inspired? Want to run something similar in your business? Contact a Point Team member to start the conversation.