Bibby Line Group // 23rd July 2020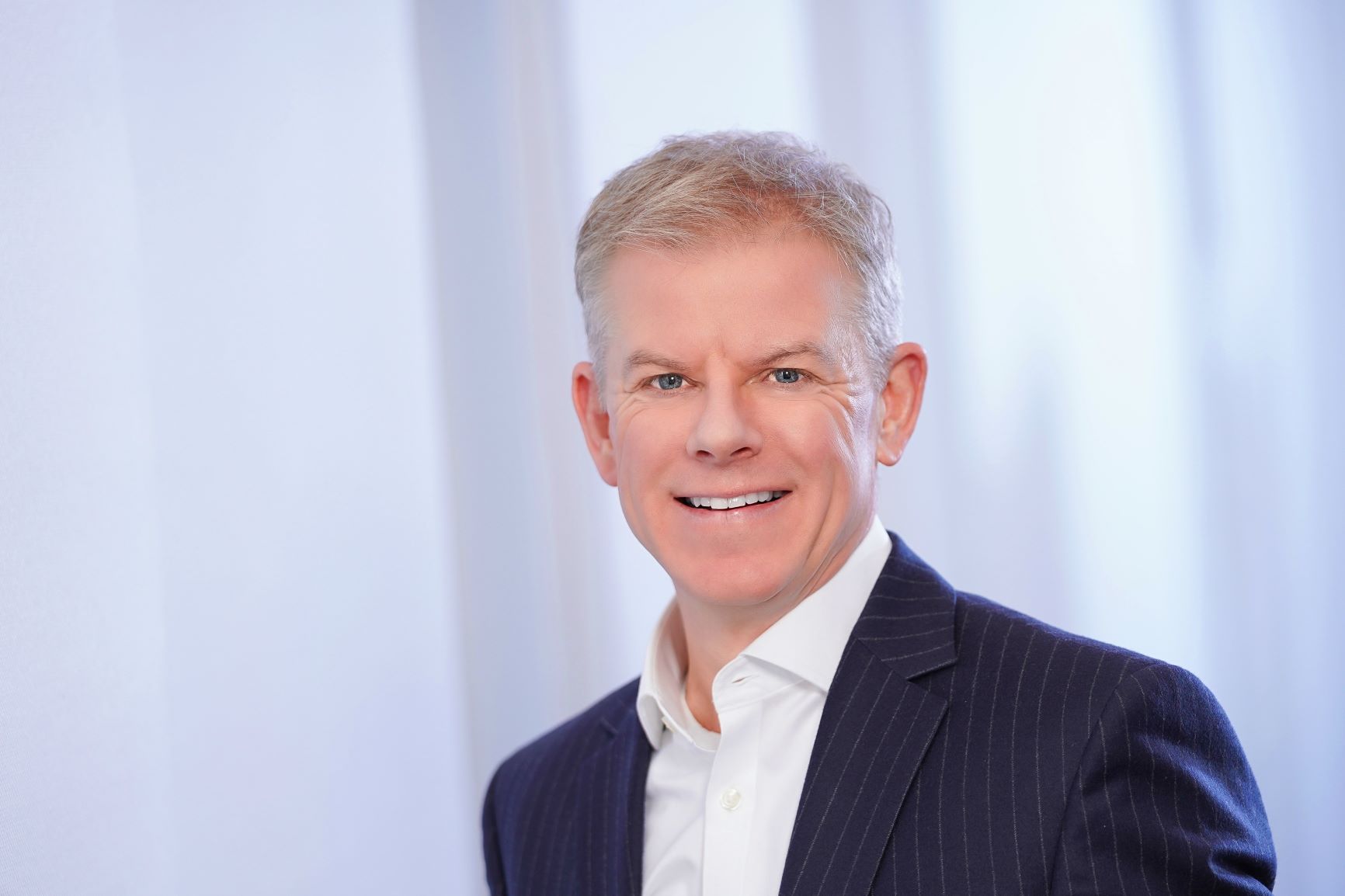 In July, Bibby Line Group announced that Jonathan Andrew (above) will be joining the Group as Global CEO of Bibby Financial Services.
Jonathan will join the Group on 1st September, having served as Global Chief Operating Officer at Peac Finance, an International B2B lender focussed on supporting SMEs with their financing requirements.
Additionally, he serves as non-executive Chairman of Arkle Finance Limited, part of Weatherby's Banking Group.
Previously Jonathan was Global Chief Executive of Siemens Financial Services, Commercial Finance, with presences in 16 countries across the globe and over 2,000 employees.
Prior to which he was Chief Financial Officer International, Gateway Inc., and has held various international leadership roles in GE Capital. 
He was a founder and Patron of the Leasing Foundation and has been recognised as the European CEO of the year and as Leasing Life's Industry Ambassador of the year.
John Cresswell, Bibby Line Group CEO said: "We are delighted to attract a leader of Jonathan's calibre to Bibby; his commitment to customer service and unique sector experience make him ideal for this role, and I am looking forward to him leading our financial services business in its next phase of development.
Jonathan said, "I am very pleased to join such an innovative, values-led company that is truly committed to customer service and colleague development. I look forward to meeting the team and developing BFS in its next stage of growth in these dynamic global markets."
The appointment follows current Global CEO David Postings' decision to step down from the role after nine years. David (below) will remain with the business during a transitional period to ensure a smooth hand-over.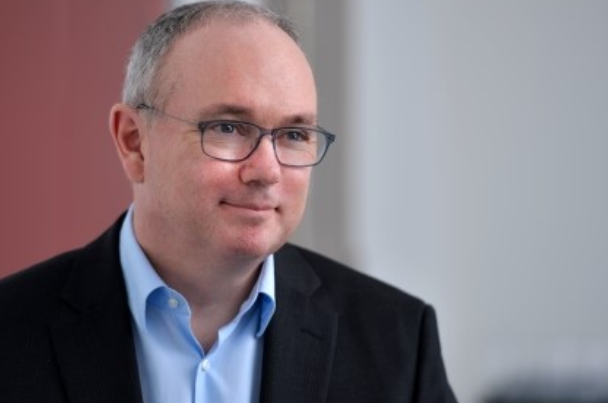 David said: "It has been a real privilege to have led BFS for many years. I have been fortunate in having a great executive team and the support of three different Chairmen. I joined BFS almost nine years ago. I am proud of the fact we have built a strong reputation for doing the right thing by clients, seen consistent top line growth, featured in the Sunday Times Top 100 companies to work for each year and strengthened our funding."
"We have made significant strides towards digitising the business and are well placed for the future. The two areas that will provide the bedrock for that growth are high levels of colleague engagement and client satisfaction.
"Having reached the age of 60 it seems right to pass the baton onto a new person and look for new challenges. When I do go I shall miss the team and wish you all well for the future." 
John Cresswell, Bibby Line Group CEO said: "With the sale of BFS' US business bolstering liquidity and the restructuring programmes delivered this year, David will leave the business in a great position to grow as the UK economy recovers from the impact of the coronavirus pandemic. I'd like to take this opportunity to thank David for his support and commitment over the last nine years."