Bibby Line Group // 26th May 2021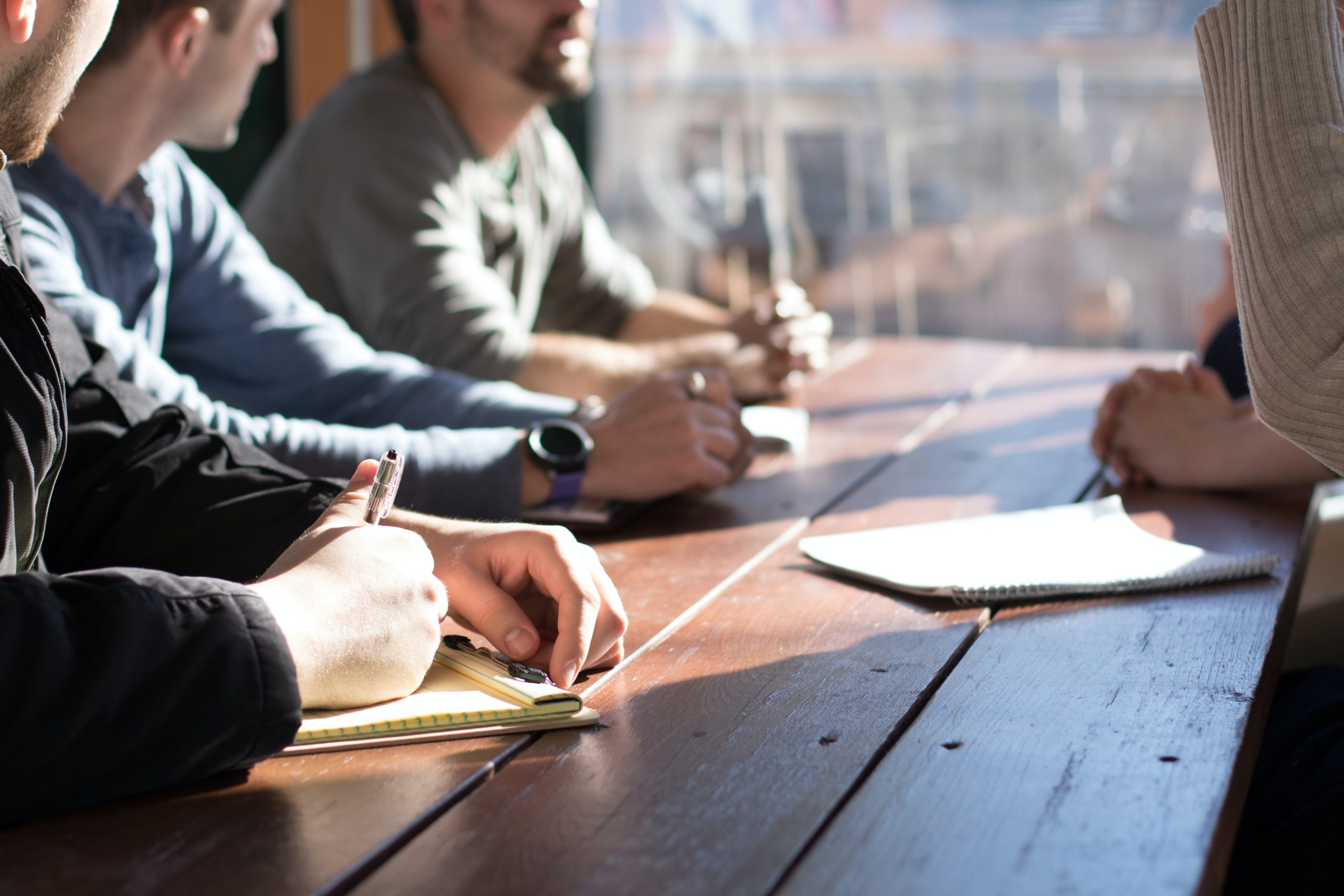 Bibby Line Group is a proud family business and has been for nearly 214 years. In that time six generations of the family have helped to lead the business.
But what about the 7th generation?
As future shareholders and potential leaders within the business, involving the next generation of the Bibby family is fundamental to why our Group exists, and is just as important as meeting our financial objectives.
The Bibby NextGen Programme
Over the last five years, most members of the 7th generation of the Bibby family have been involved to some degree within the business, including Katie and Alana Bibby last year as featured in Bibby eNews.
The Bibby NextGen Programme is a more coordinated and long-term approach that seeks to actively involve and connect members of the Bibby 7th generation with the Group, better matching the needs of the NextGen members with the needs of our businesses.
Colleagues from across The Group are helping to develop the programme and supporting each member. The NextGen Team are Victoria Leadbetter and Alexei Callender who are leading the programme from BLG, working closely with business representatives Lucille Knight, Jen Wood and Richard Garforth in BFS, Garic and BML respectively.
Since the programme launched in March, Victoria and Alexei have hosted a session where all nine NextGen members attended, providing an overview of the Group, the Compass Programme, Involving You and discussing how they might want to be involved.
Future activities will include coaching or mentoring opportunities, attendance at events, internships or placements or joining one-off projects.
The NextGen Team said
"It's great to be working so closely with the family. They are passionate about the company and its future, and really want to understand our businesses and meet people. This programme is a unique opportunity to develop positive, personal, long-term relationships between company, colleagues and shareholders. We look forward to getting the Next Gen involved with our businesses. "
Below: Katie and Alana Bibby who we covered working for the business in 2020