Bibby Line Group // 16th August 2019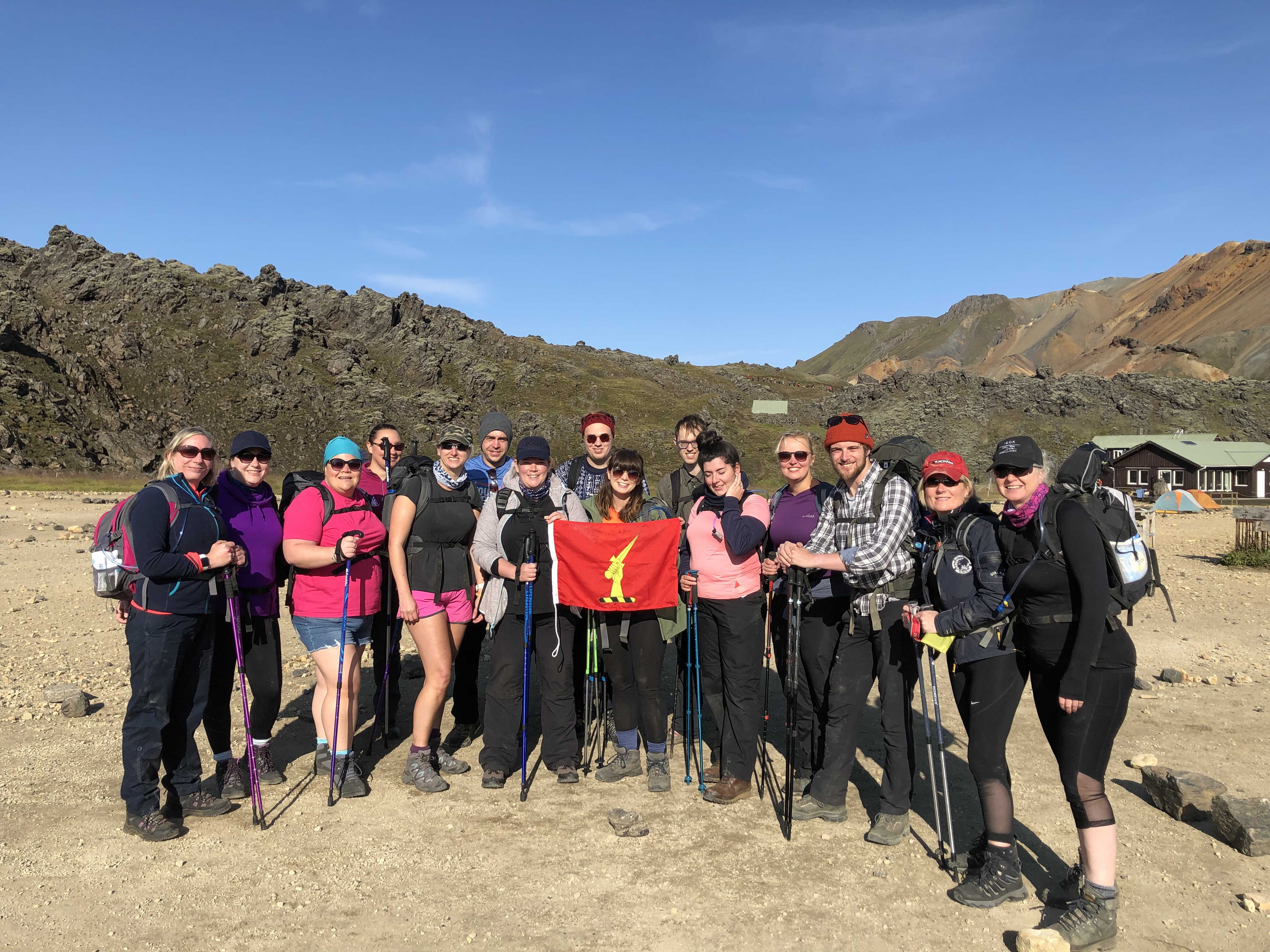 In early August, 16 trekkers from across Bibby Line Group took part in a once-in-a-lifetime Icelandic adventure, which saw them trek through breath-taking lava fields, multi-coloured mountains and shining glaciers.
The tough 55km challenge was part of BLG's award-winning Giving Something Back Programme, where colleagues from around our Group raise money for charity, and in return, BLG organises the challenge.
So far, colleagues have raised over £25,000 for their chosen charities as part of the trip.
The team were made up of colleagues from Bibby Financial Services, Bibby HydroMap, Costcutter and Bibby Line Group Head Office. Members of the 7th Generation of the Bibby family also took part.
The group were fully immersed in the irregular landscape of Iceland from traversing glaciers, crossing freezing cold rivers and sliding down dusty mountains with fairly little control, whilst ending each day camping in various parts of southern Iceland. On the penultimate day of the trip, they made a final push to the finish line in Thorsmörk shadowed by some of the country's largest glaciers.
Everyone who participated had an amazing time, with wonderful memories to share.
Vicki Wyllie, GSB Coordinator said:
"This was a difficult challenge which pushed all the participants to, and in some cases past, their physical limit. Through 'Working Together' and 'Trusting Each Other' participants faced some big climbs, waded through bitterly cold glacial rivers and trekked for up to 12 hours each day."
"Everyone who took part should be exceptionally proud of themselves for taking on the remote Highlands of Iceland.  
Will Frisk, from Bibby HydroMap said:
"Throughout the entire 4-day trek we were completely relying on fitness, however it was all too easy to become blinkered when things were getting difficult and not take a few seconds to stop and look at the amazing surroundings and vistas; breath-taking is an understatement.
"Having spent 4 full days with people that I would never have otherwise met, I can honestly say that through teamwork and collective perseverance, we have all emerged as very good friends. Most importantly however, we raised a substantial amount of money for some very important charities."
Jennifer Cashin, Group Finance Business Partner for Bibby Line Group said:
"It was a challenge but I'd do it again in a heartbeat. I feel so lucky to have been given the opportunity to raise for a charity close to my heart whilst seeing truly breath-taking scenery and making new friends. It's an experience I'll never forget."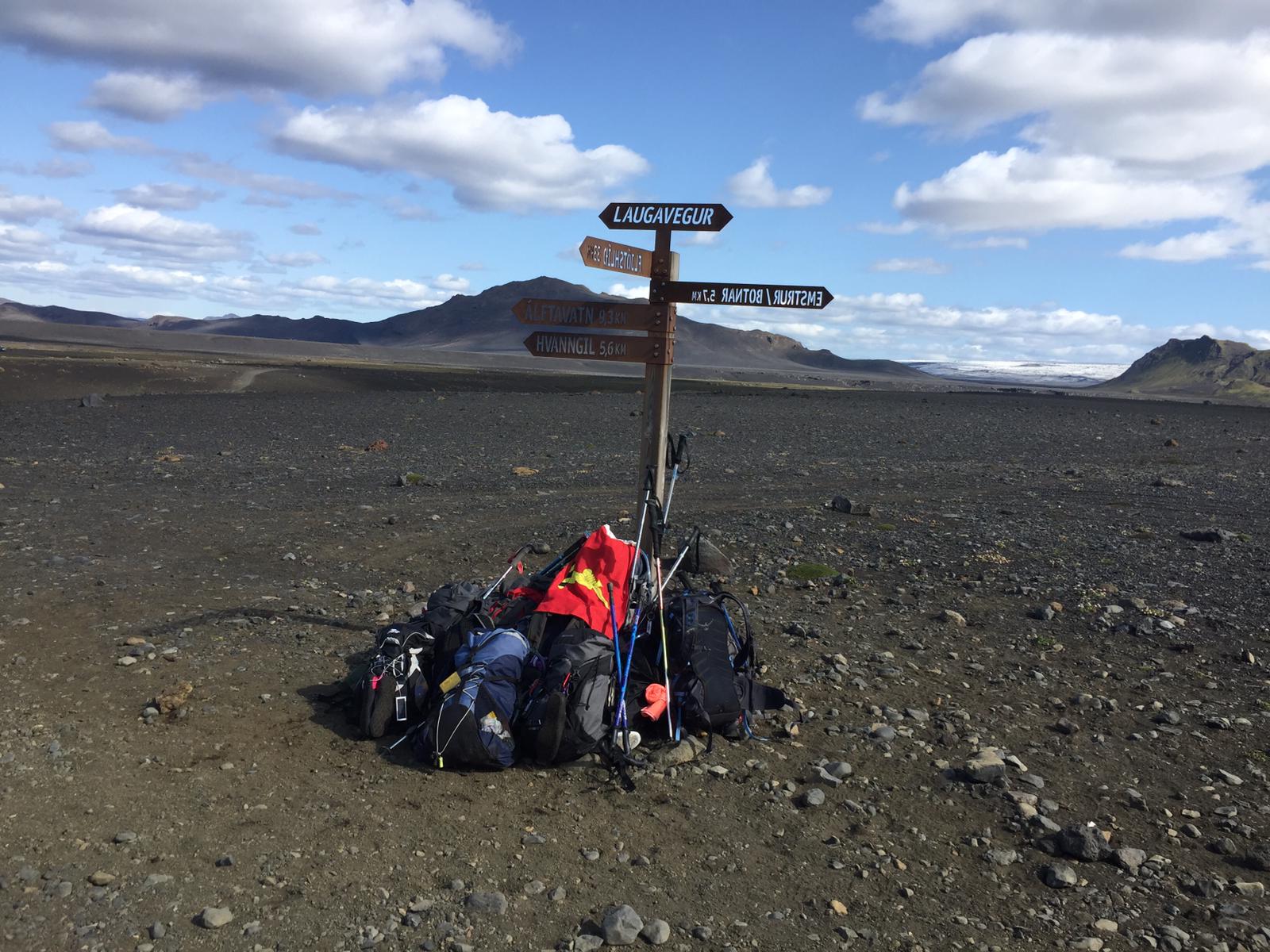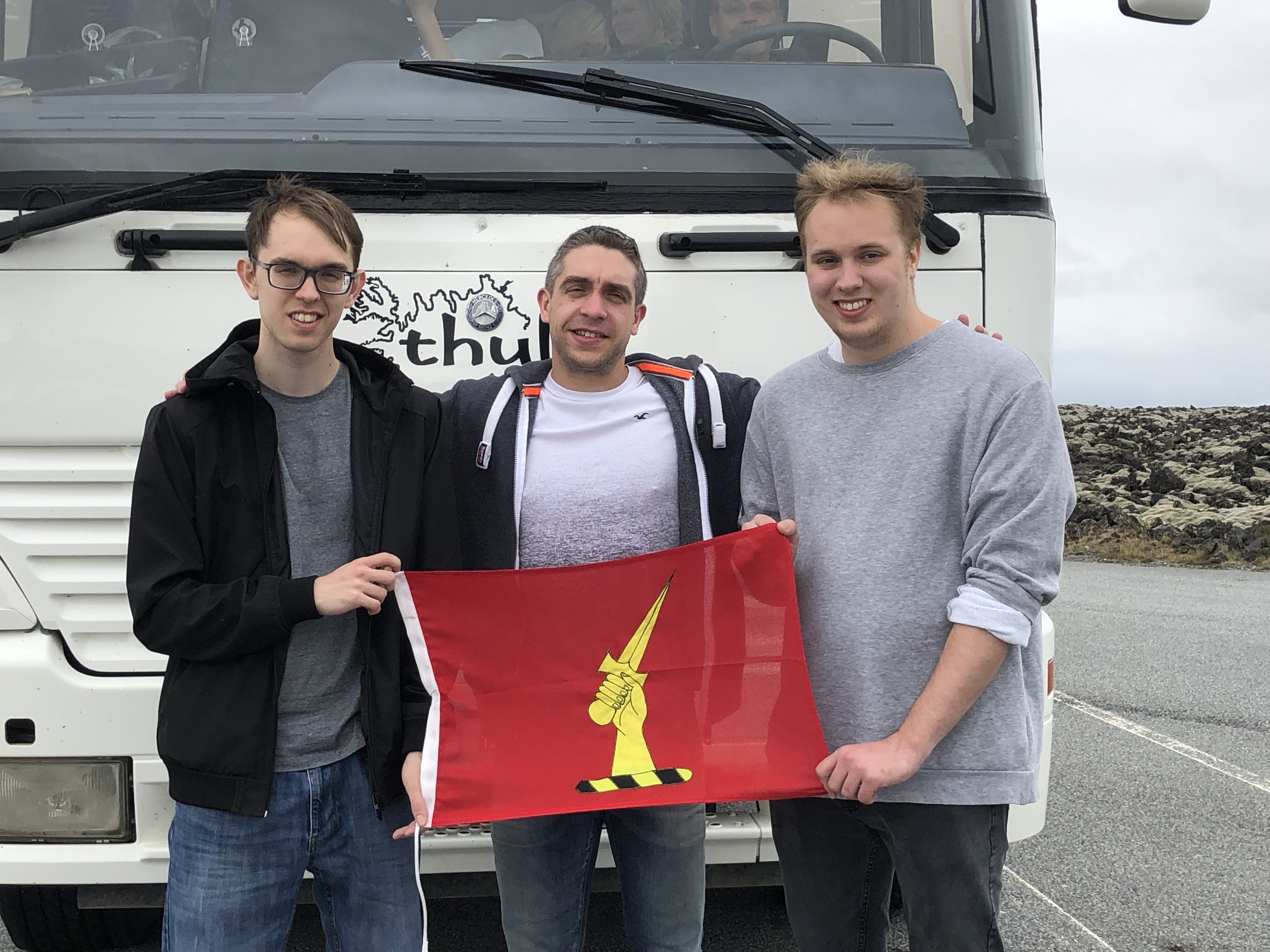 View our online gallery for more images.
Bibby Line Group is a diverse, £1billion-turnover business, operating in 16 countries and employing 4,000 people in retail, financial services, distribution, marine and construction equipment hire.
Since the launch of the company's Giving Something Back initiative, just over ten years ago employees of Bibby Line Group, and the company have raised over £10million for charity.