Bibby Line Group // 13th March 2019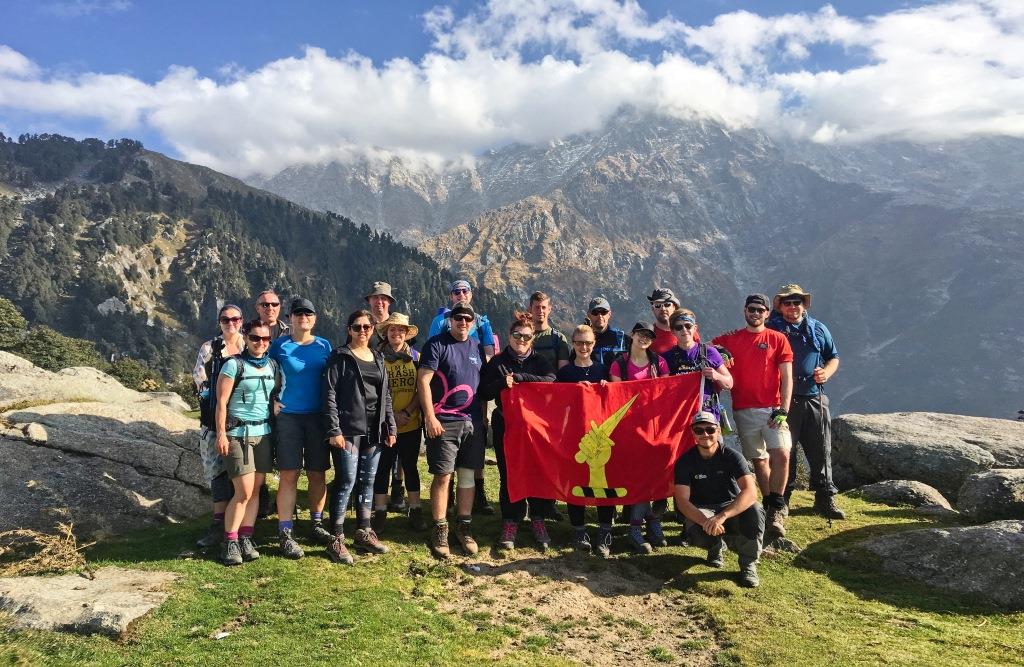 Bibby Line Group has been announced as Outstanding Charity Support Award finalists in the ECHO Regional Business Awards 2019. 
The Echo Regional Busines Awards is the biggest, and the longest established business awards on Merseyside, recognising outstanding businesses in the region.
The nomination is in recognition for our Giving Something Back Programme.
The programme continues to unearth the fantastic support and passion of our people, and since its beginning, employees and our businesses have donated an amazing £10 million to over 1,000 charitable causes.
Whatever our colleagues' passion and whatever their cause, we support them to make a positive impact and give something back to their community – be it a local project or national charity.
The winner of the award will be announced on June 19 2019.