Payroll Giving is a tax efficient way for UK based employees across the Group to provide continuous support to your chosen good causes through regular donations, taken from your salary on a monthly basis before tax is deducted.
Since 2012, employees have donated over £400,000 to hundreds of charities through the scheme.
As long as you work in the UK for one of our companies, Bibby Line group will match fund up to £10 per month when you commit to participate in the Payroll Giving scheme for a minimum of 12 months. This means the amount you pledge will cost you:
How do I join?
The process below is a quick summary of how the process works.

To sign up or change your donation online please click on the appropriate links below:
Costcutter: Click here
Bibby Financial Services: Sign up via the BFS benefits portal
All other Bibby Companies: Click here
Once your request has been processed, Bibby Line Group will arrange for your donation to be made from your next available salary. This will show up as 'GAYE Charities Trust' on your pay slip. If you are paid weekly, Friday is the cut off for any amends.
Case study: Payroll giving to Myeloma UK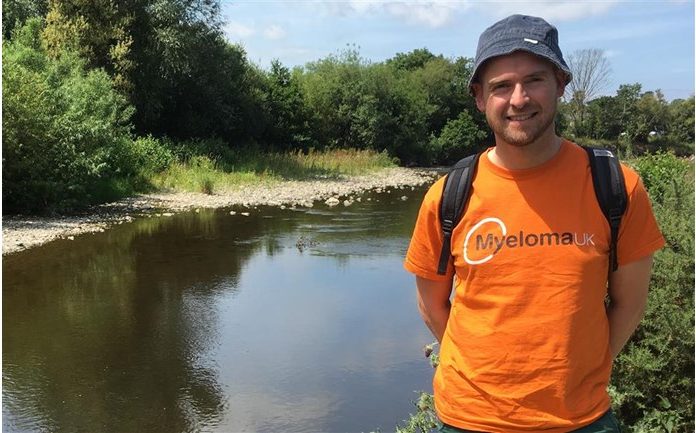 "I already had a direct debit set up with Myeloma UK for £5 per month. Just by switching to donate this money through my salary means that Bibby Line group matches my £5 with another £5. It only took me five minutes to set up but the charity now receives £10 which is double the amount they can spend on research, diagnosis and treatment of blood cell cancer" Ian White, Bibby Line Group.
Take a look at our gallery, stories and GSB Facebook page for some inspiration.