Welcome to the Bibby Line Group Compass Programme
As a Group we are all doing amazing things and we are proud of what we've achieved so far, but we want to do even more of the things that make a difference.
Together we are focusing on four key areas: Environment, Communities, People & Customers. These are our four Compass Points.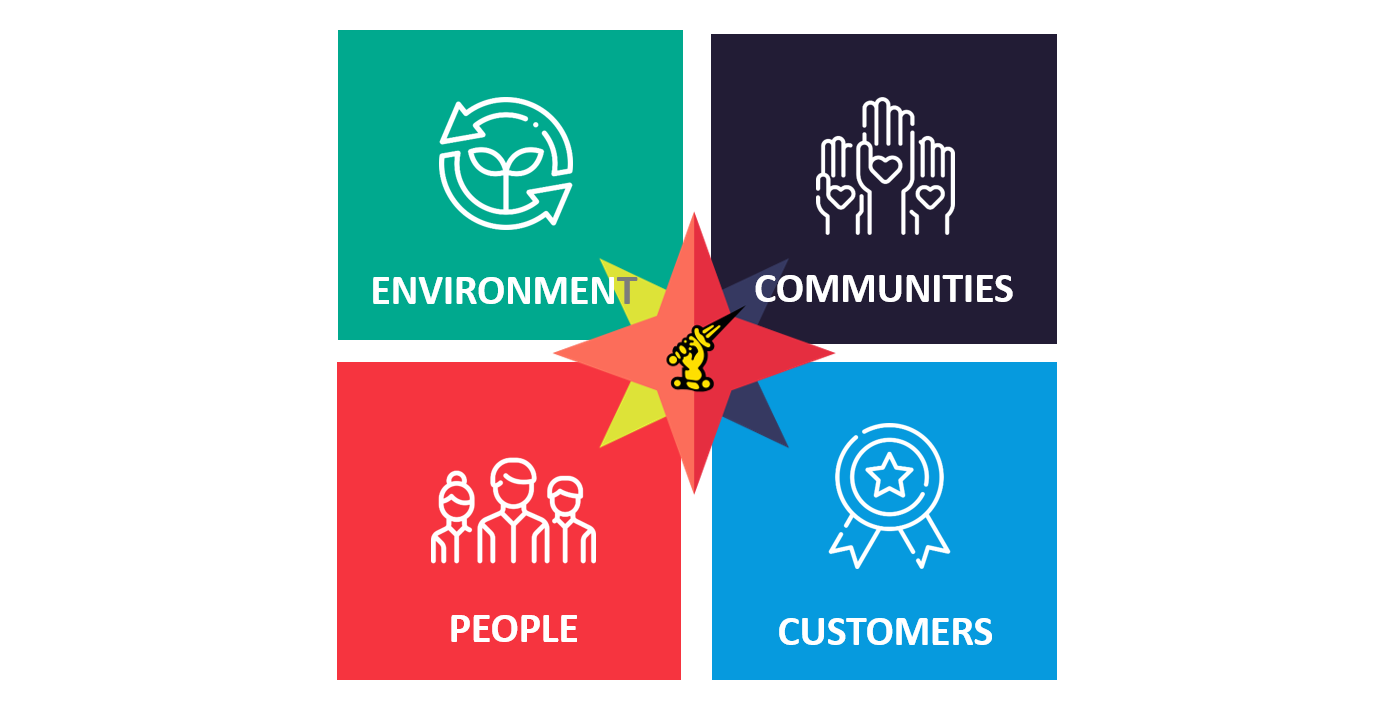 As well as shining a light on existing work, together we want to innovate to be even better across our four Points. There are different ways you can get involved. Take a look through the menu items on the left and watch this video to find out more.
If you have any questions, suggestions or ideas please get in touch with your company Point of Contact or email BLGComms@bibbylinegroup.co.uk